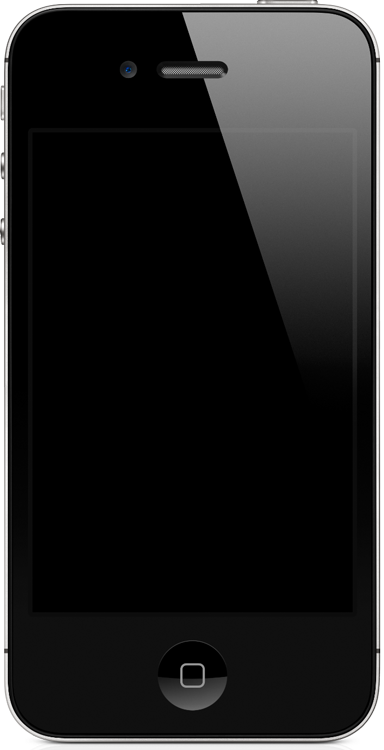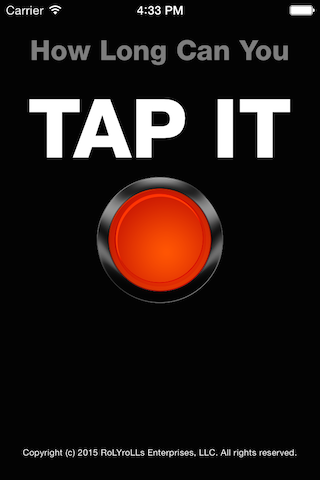 How long can you tap a button?
Or better yet, do you have the determination to break the world record for button tapping? It's part maddening, part obsessive, but all good fun!
And if anyone asks what you're doing, tell them you're extending the limits of humanity by tapping this button... a lot!
Oh oh ....
We are sorry but it appears that JavaScript is disabled on your browser.
Our site is very interactive and it requires JavaScript to be enabled.
Click on the link below for instructions on how to enable JavaScript on your browser.
Enable JavaScript on your browser