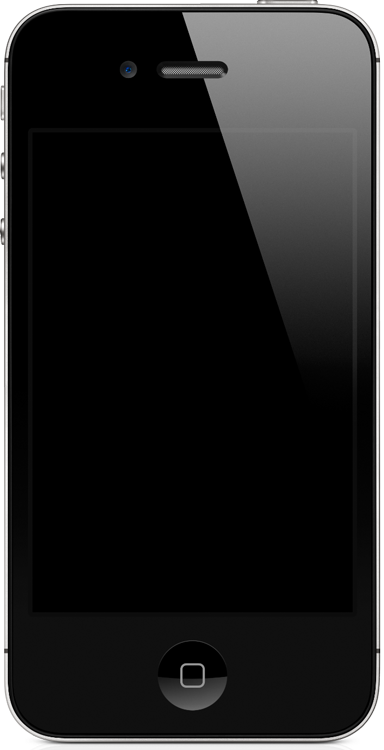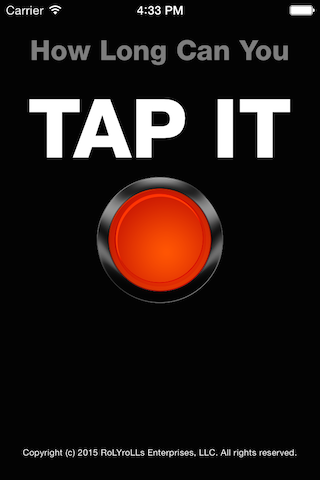 How Long Can You Tap It? FREE
How long can you tap a button?
Or better yet, do you have the determination to break the world record for button tapping? It's part maddening, part obsessive, but all good fun!
And if anyone asks what you're doing, tell them you're extending the limits of humanity by tapping this button... a lot!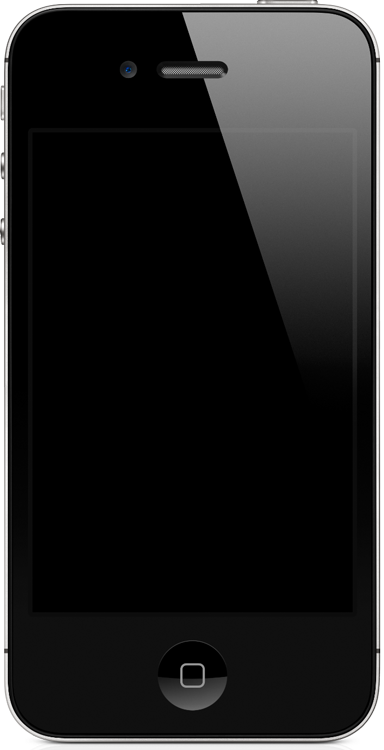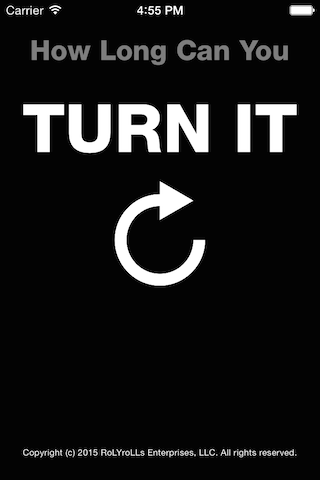 How Long Can You Turn It? FREE
Turn the phone round and round until you demolish the world record! Don't over think it. It just requires good ol' fashioned skill, determination, concentration, and a mild case of obsession. But you can do it and help push the limits of humanity!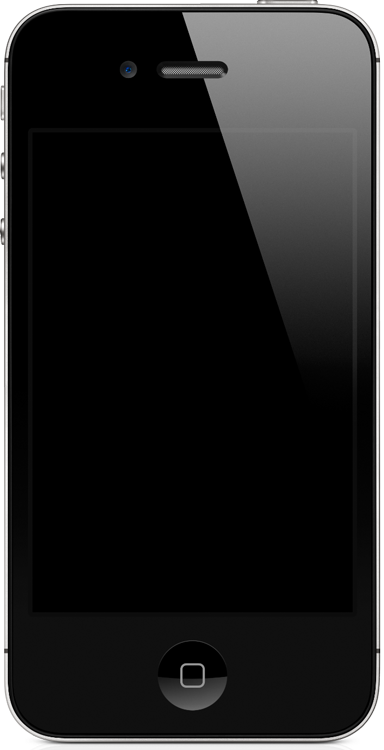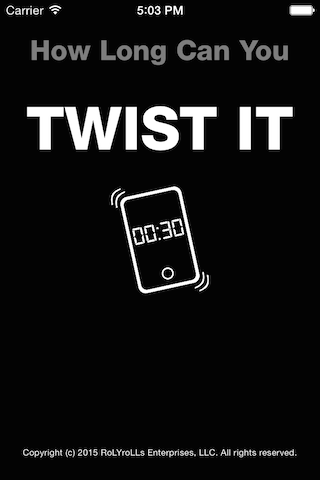 How Long Can You Twist It? FREE
No need to overthink this app - all you gotta do is twist twist twist! Break the world record in twistin' and earn those bragging rights. Let's be clear here... this app doesn't do much else other than test your awesomeness as an endurance twister. So if you can handle it, we challenge you to break the world twisting record!!
Oh oh ....
We are sorry but it appears that JavaScript is disabled on your browser.
Our site is very interactive and it requires JavaScript to be enabled.
Click on the link below for instructions on how to enable JavaScript on your browser.
Enable JavaScript on your browser